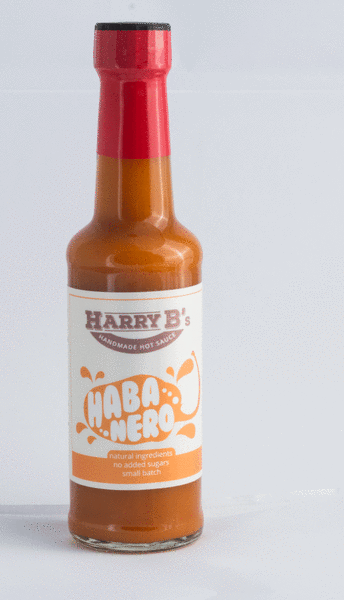 Habanero hot sauce
Red Hot Habanero chillis with vegetables, fresh mango, ginger and lime.
This is a sauce with a bit of everything, a bit of sweetness from the mango, heat from the peppers, high notes from the ginger and lime all conveniently packed into one bottle.
Ingredients
Mango, Carrot, Onion, Cider Vinegar, Red Jalapenos, Habanero Peppers,Fresh Coriander,
Natural Sea salt, Garlic, Fresh squeezed Lime Juice, and Ginger.